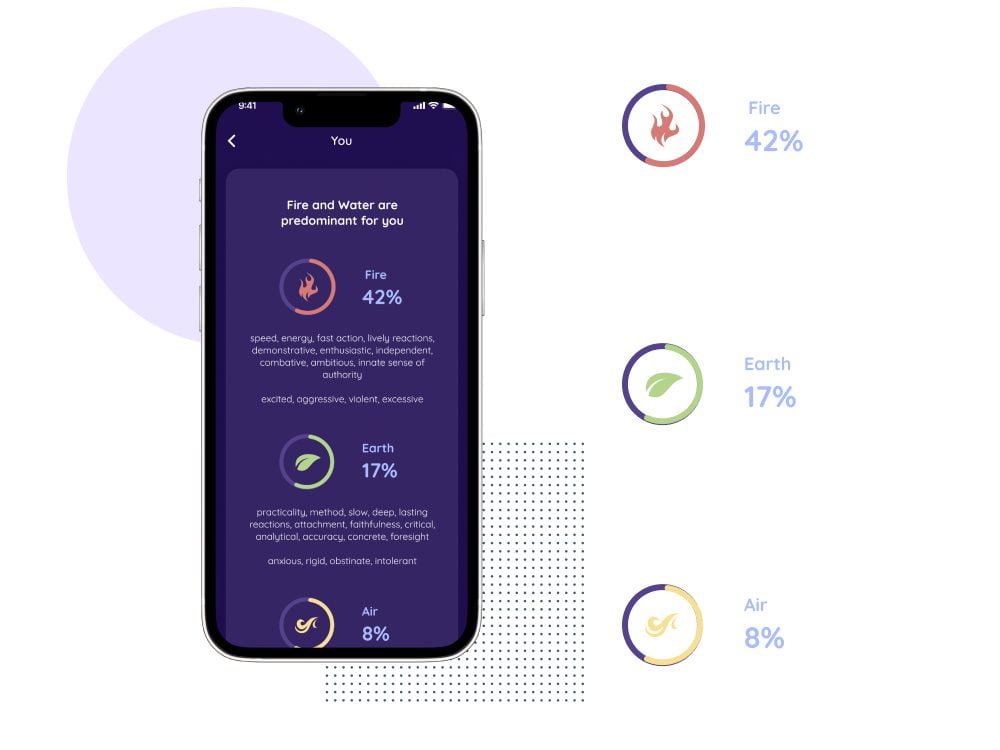 Interactive Astrology Experience
Zebrapad offers an exciting and captivating platform catering to astrology enthusiasts. With vibrant animations and delightful cliparts, this website provides an interactive and immersive experience. It effectively presents astrology concepts and readings in a visually engaging manner, ensuring ease of comprehension and heightened entertainment value for its users. Whether you're a beginner or an avid follower of astrology, Zebrapad embraces a user-friendly interface that facilitates exploration and learning. Through its innovative design and clever incorporation of multimedia elements, Zebrapad creates an environment where users can delve into the mystical world of astrology with excitement and curiosity. Prepare to be enchanted as you navigate Zebrapad.
Personalized Astrology Reports
Zebrapad empowers users to generate personalized astrology reports by inputting their birth data. These reports offer a comprehensive analysis of their zodiac sign, planetary positions, and various astrological elements. Zebrapad ensures that users receive detailed and accurate information about their birth chart, enabling them to explore the intricacies of their personality traits, strengths, and potential challenges. The platform's intuitive interface simplifies the process of generating these reports, making it accessible to both astrology enthusiasts and beginners. Whether seeking self-discovery or seeking guidance for specific life areas, Zebrapad equips users with the tools to unlock the secrets hidden within their birth data, facilitating a profound understanding of themselves and their cosmic connection.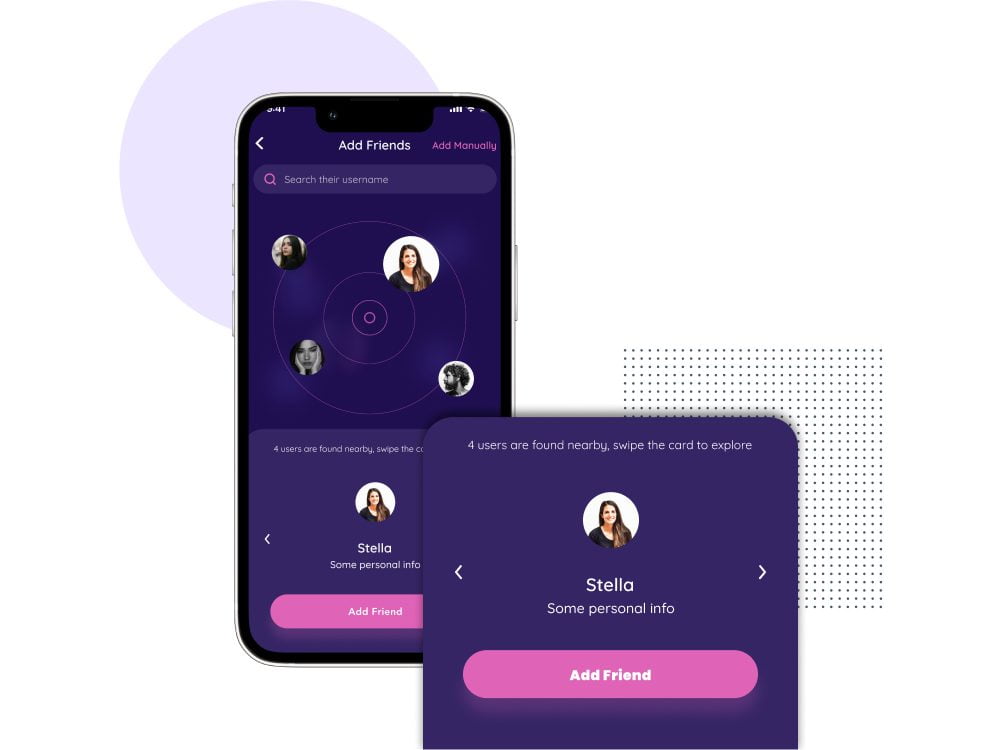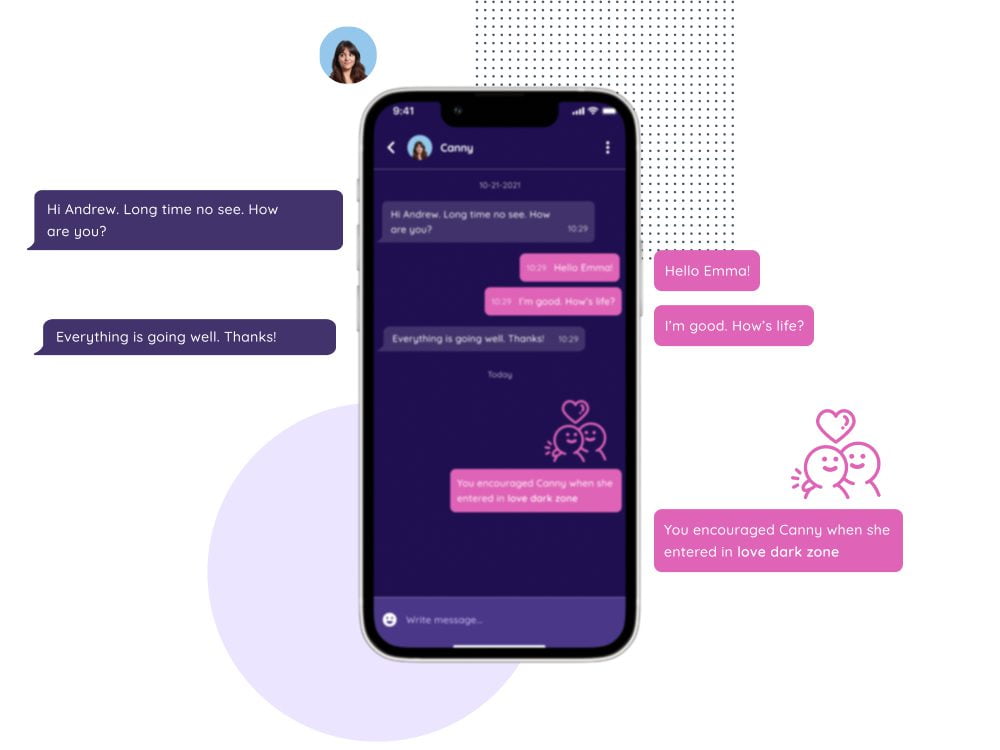 Access to Professional Astrologers
In addition, Zebrapad extends its services by connecting users with expert astrologers who specialize in answering questions, offering guidance, and delivering personalized astrological insights and advice. This invaluable resource allows users to gain a deeper understanding of their life's journey and receive tailored support for specific areas of their lives. Whether users are seeking clarity about their relationships, career paths, or personal growth, they can rely on Zebrapad to provide a comprehensive and personalized approach to astrology. Through this interactive platform, users can engage with knowledgeable astrologers who can shed light on their unique circumstances and provide invaluable wisdom and direction. Zebrapad truly serves as a one-stop destination for all astrology-related inquiries and guidance.