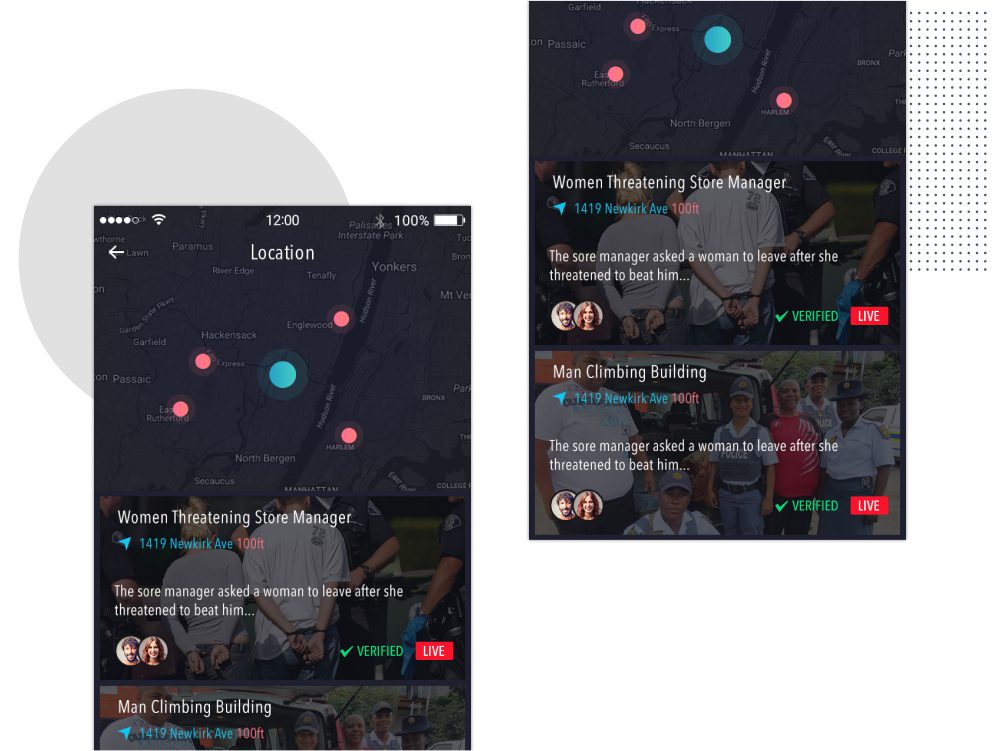 Client
Introducing Sebtember, a revolutionary eLearning platform designed to empower students, professionals, writers, and individuals alike. This cutting-edge platform offers you the opportunity to shape your career path according to your unique aspirations. By providing a direct connection to industry experts, Sebtember bridges the gap between learners and real-world professionals, enabling invaluable networking and mentorship opportunities. Additionally, Sebtember allows you to share your practical experience and expertise by becoming a guide or author, enriching the learning journey for others while opening doors to new avenues of earning. With Sebtember, the possibilities are limitless, as you unlock a world of knowledge and growth in a dynamic and user-friendly virtual environment. Embrace the future of learning and career development with Sebtember today.
Challenge
Challenge September aims to create a seamless user experience that effortlessly combines learning, training, and mentoring in a way that resonates with users of all backgrounds. The challenge lies in designing an intuitive user interface that adapts to the specific feature being utilized, ensuring a native and user-friendly experience.By leveraging innovative design principles and user-centric methodologies, Challenge September strives to create a cohesive platform that seamlessly transitions between learning, training, and mentoring modes.The ultimate goal is to provide an experience where users feel at ease regardless of whether they are learning new concepts, engaging in training activities, or seeking mentorship. Challenge September's commitment to user experience ensures that individuals can easily navigate the platform and make the most of their learning, training, and mentoring journey.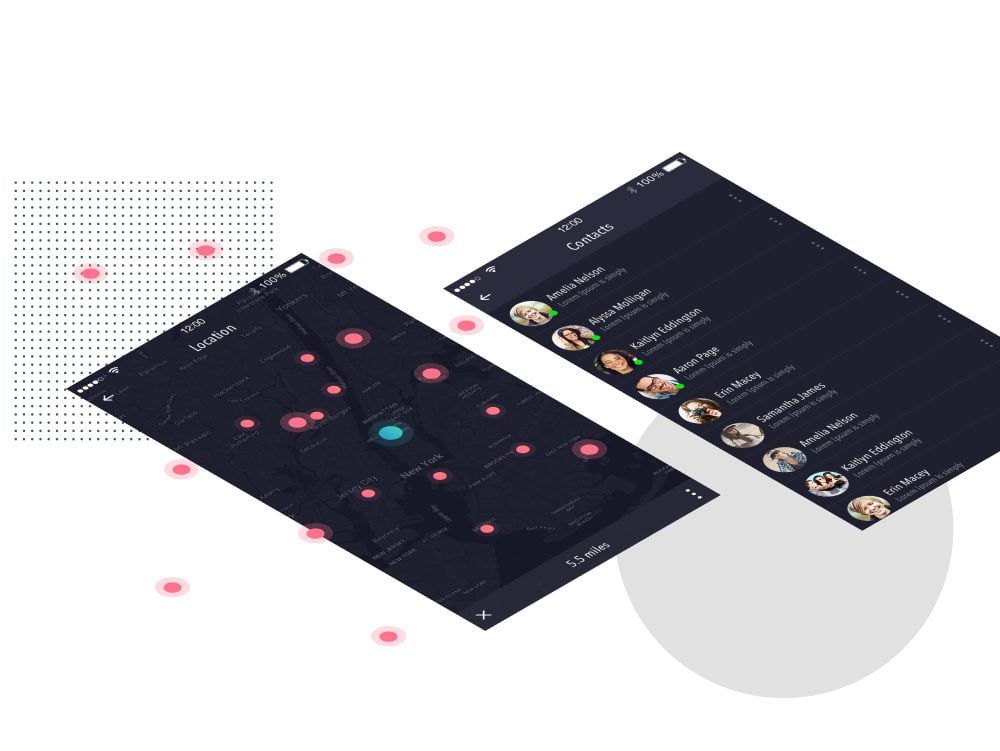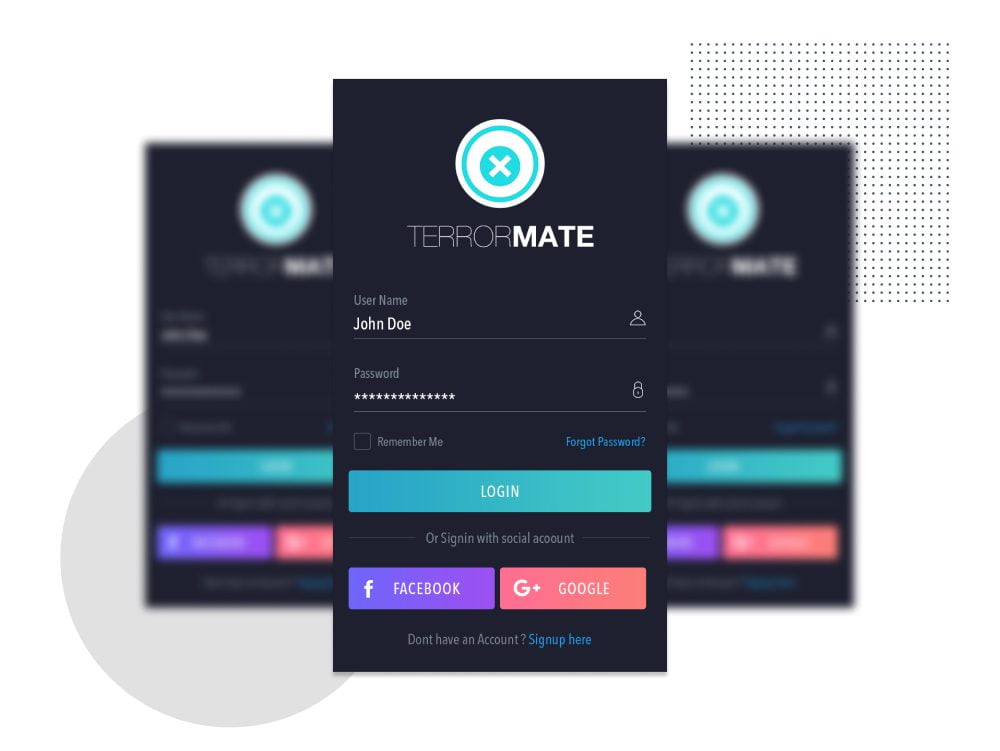 Solution
The Ingeniusmindslab team conducted extensive research and developed a streamlined user experience that exceeded the client's expectations. We went beyond their initial vision to create a user interface that is remarkably intuitive and accessible to users of all levels of expertise. Additionally, we established a cohesive visual language and design system that enhances the overall product's aesthetic appeal and usability.Our team also ensured that the product is fully responsive, providing a seamless experience across different devices. When accessed on a mobile device, the user interface seamlessly adapts to the screen size and functionality, resembling a native mobile app.Through our efforts, we have delivered a user experience that not only simplifies interactions but also captivates users with its engaging and intuitive design. Ingeniusmindslab's commitment to excellence is reflected in every aspect of the product, enhancing user satisfaction and promoting a positive user journey.